New Zealand has always punched above its weight on the world stage when it comes to motorsport. Now, the Hampton Downs NZ Racing Academy (HDNZRA) will make it easier for drivers to gain the skills and experience they need to take their sport to the next level and develop the next generation of talent.
Hampton Downs NZ Racing Academy has been created to upskill and support local and international drivers at a world-class facility. Whether you're wanting to make the jump from go-karts to cars or have been racing cars for several years and want to hone your skills to improve as a racing driver, we have something for you!
The academy is primarily designed for up and coming drivers to learn basic and advanced driving skills but it is also open to club racers who want to improve their technique.
Hampton Downs is proud of New Zealand's rich motorsport legacy and is fast becoming a hub for the sport with the Toyota Racing Series and drift car driver 'Mad Mike' Whiddett's team, just a few of the motorsport brands to be based out of Hampton Downs.
Profiles
IMPRESSIVE INSTRUCTORS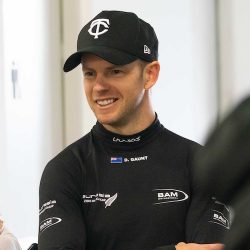 Chief Instructor
DANIEL GAUNT (ACE)
Hometown: Auckland
Daniel has extensive history racing in both New Zealand and overseas.  He is a 2-time NZGP Champion
2x Toyota Racing Series Champion
2x NZ Grand Prix Winner
2020 Asian Lemans LMP2
V8 Supercar endurance driver 2009-2013
Porsche NZ GT3 Cup Champion
Australian Drivers Champion
Indy Lights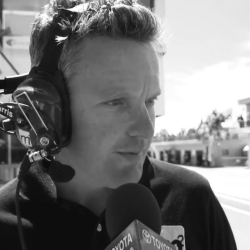 Chief Engineer
MARK PILCHER
Team Principal M2 Competition
M2 Competition 7x Toyota Racing Series Champions
Star Drivers – Lando Norris, Lance Stroll, Nick Cassidy to name a few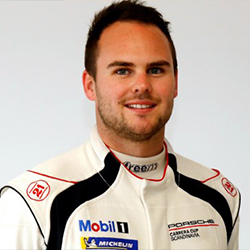 Instructor
Paul Blomquist
Formula Renault Sweden
Swedish GT
Carrera Cup Sweden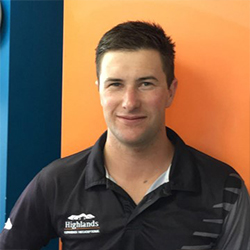 Instructor
Damon Leitch
Toyota Racing series race winner
3rd Toyota Racing Series Championship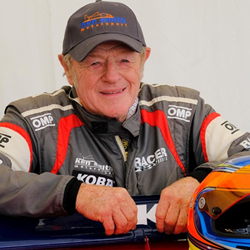 Kenny Smith
NZ Motorsport Icon
16x NZ Championships
Over 50 years & counting racing!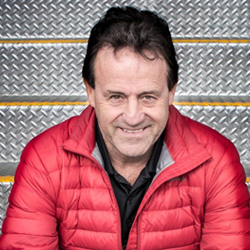 Tony Quinn
Owner Hampton Downs & Highlands Motorsport Parks
Targa Tasmania Champion
Fierce GT competitor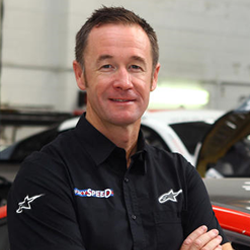 Greg Murphy
4x Bathurst 1000 winner
V8 Supercar Icon
Profiles
Young Guns Ambassadors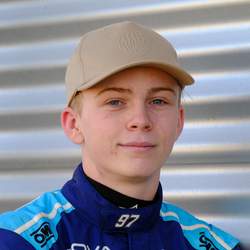 Matthew McCutcheon
Toyota 86 Series 2021/2022
North Island Formula Ford Champion
F2 Midget Champion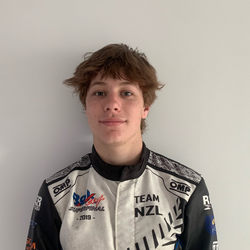 Liam Sceats
Formula Ford – North Island Series
Formula Ford – NZ Series
NZ Go Kart National Champion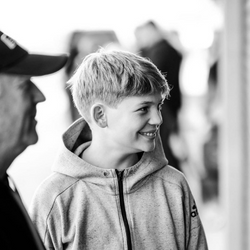 Hayden Bakkerus
Formula Ford – North Island Series
Formula Ford – NZ Series
North Island Go Kart Champion
I've been team mates with Dan in 2007, 2009, 2011 & 2020. The Academy looks like great fun, more importantly you learn from one of the most complete competitors in the game
The Academy is going to add to the incredible driver talent that New Zealand has produced over the years
New Zealand has needed an affordable structure like this for quite some time
Our vision is  an all encompassing approach to  developing future kiwi world champions, by aligning the benefactors, programmes, resources and talent in a streamlined approach to ensure the best chance of success.   Our intention, like all of what we do at Hamptons and Highlands is to be the very best of what is on offer, to deliver great value, and to develop a world class reputation of delivering  Kiwi world champions, continuing on from the great work many generous benefactors in NZ have already done.