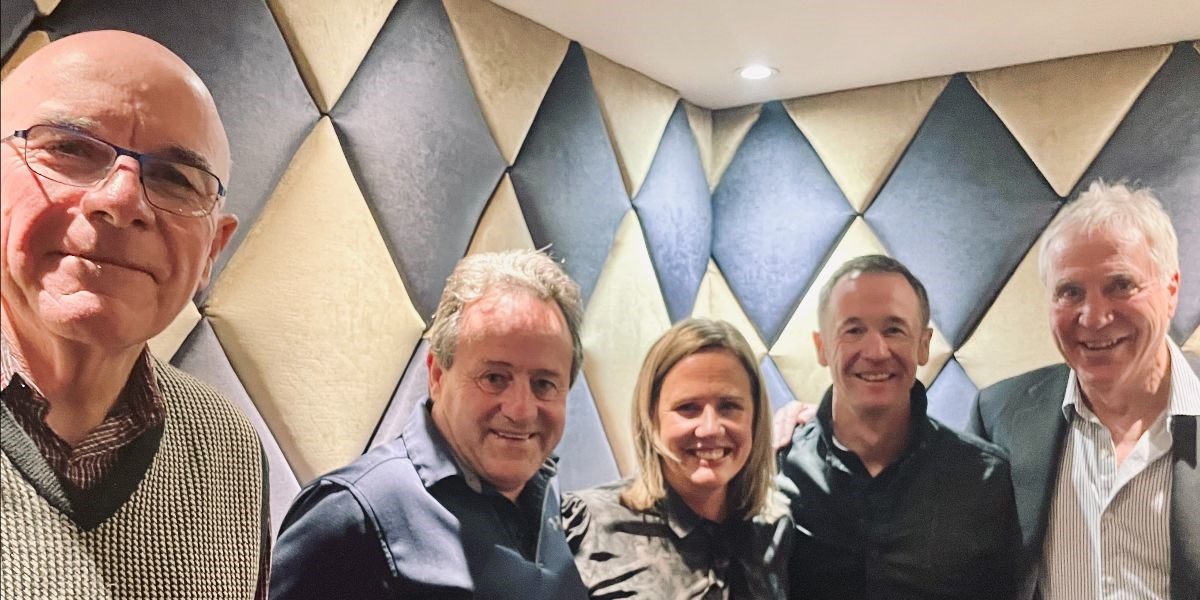 The Tony Quinn Foundation is a new initiative driven by Tony Quinn, the owner of Hampton Downs and Highlands Motorsports Parks. His goal is to support young Kiwi kids with the talent and determination to make it on the world stage. The foundation boasts a wealth of well-connected motorsport industry players and trustees including Tony Quinn, Steve Horne, Greg Murphy, John Gordon, and Josie Spillane.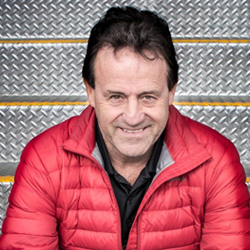 Tony Quinn
Originally from Scotland, Quinn is a serial entrepreneur who made millions from the sale of his V.I.P. pet food brand in Australia. He invested some of his hard-earned cash in his passion for motorsport, owning the Porsche Carrera Cup, the Australian GT series, and the Aussie Racing Cars as well as sponsoring a number of V8 Supercars teams. Quinn built Highlands Motorsport Park in Central Otago in 2012 and purchased Hampton Downs in 2015. In 2021 he became the majority shareholder of Australian Supercars team, Triple Eight Racing. The Scottish-Australian-Kiwi entrepreneur is no slouch behind the wheel. He's won Targa Tasmania twice, Targa New Zealand five times and he's also competed in iconic races like the 24 Hours of Nurburgring and Pikes Peak.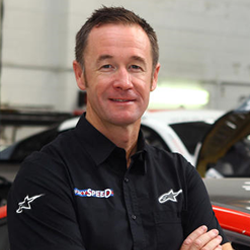 Greg Murphy
Greg Murphy is a legend of Kiwi motorsport and a four-time winner of the Bathurst 1000. Like most V8 Supercar drivers, Murph started out in karts before moving into Supercars. His 2003 Bathurst qualifying lap time is referred to as "The Lap of the Gods" and today, Murph is a prominent motorsport media commentator on both sides of the Tasman.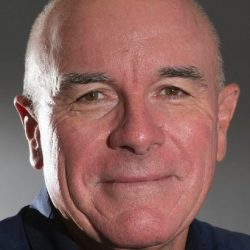 Steve Horne
Steve has spent much of his career in the US, originally as a team manager and then a team owner. As a team manager he helped Bobby Rahal win the Indianapolis 500 in 1986 while he also has two CART championships and five Indy Lights titles to his credit. More recently, Horne was the chairman of the V8 Supercars Commission.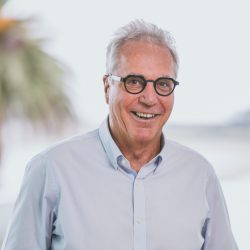 John Gordon
John has over 40 years of legal experience with a wide experience across a range of industries, in particular the importation and sale of motor vehicles. His passion for motorsport dates back to the Tasman Series in the 1960s and 70s when he watched the stars of Formula 1 including Kiwi drivers Chris Amon, Denny Hulme and Bruce McLaren, and global superstars like Jim Clark, Graham Hill and Jochen Rindt, race in New Zealand. More recently, John has supported Richie Stanaway, Liam Lawson and Callum Hedge with their motorsport careers.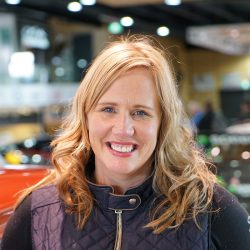 Josie Spillane
Josie Spillane, the Chief Executive Officer of Highlands, Hampton Downs and Game Over, was one of Tony Quinn's first employees when he opened Highlands in Cromwell in 2013. Since then Highlands has become an iconic tourist destination in Central Otago. Spillane has championed several changes in the sport and led both the Hamptons and Highlands teams to deliver some of NZ's most successful motorsport events under her leadership, with the 66th NZ Grand Prix, being their most recent success.